Please join the Victoria Bar Association for the return of the Annual Softball Tournament!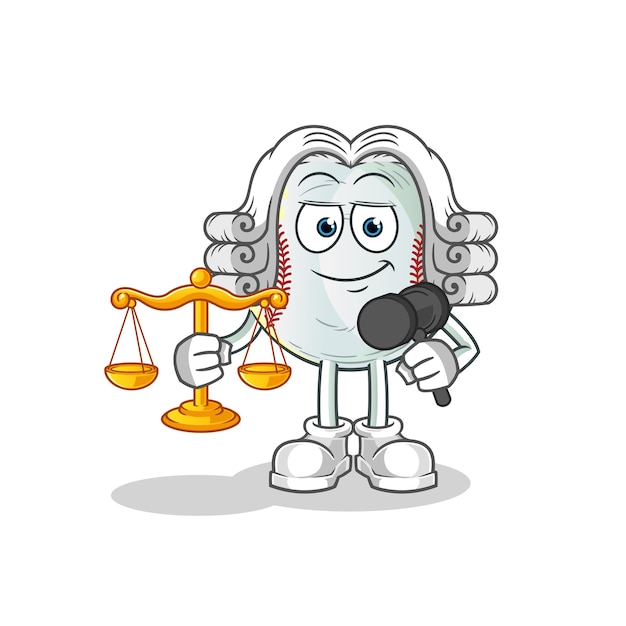 When: Saturday, September 16, 2023
Time: 10:00am to 3:00pm
Place: Rotary Park Fields, Sidney (beside the airport)
Price: $150/team (8 to 12 players/team), $25/individual 
Please bring your own equipment if possible – extra gloves, bats, balls, etc. are much appreciated!
Lunch and non-alcoholic beverages will be provided.
Registration
Registration will be open until September 11. We encourage payment through PayPal.
Please direct any inquiries about the event (including registration and payment) to Andrew Kaban at andrew.kaban@gov.bc.ca.