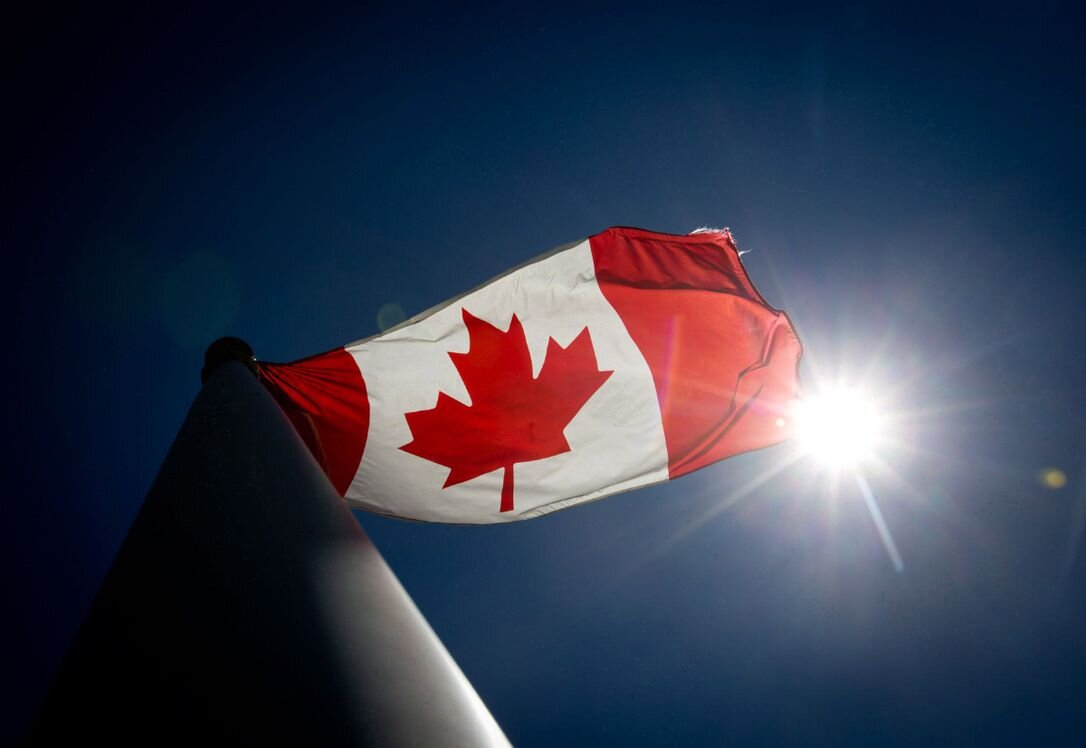 ONLINE CANADIAN MUSIC TRIVIA – Saturday June 19, 2021
Get ready for Canada Day with host John Labossiere as he challenges your knowledge of Canadian music.
The format will be a combination of "name that tune" and music trivia, with content for all ages (music from the 60s to the present) and fabulous prizes.
In response to requests for weekend events, we are trying a this out for a Saturday.
The event is locked in at 7:00 p.m. and should last a couple hours.
Admission is free, and a Zoom link will be sent out the day before the event.
RSVPs can be registered until Friday, June 18 at 5:00 p.m.